1.Basic information:
INCI Name: Acetyl dipeptide-3 aminohexanoate
Reference: Bodyfensine
Formula: 270
Molecular: C11H20N5O3
Source: synthetic
Grade: cosmetic
Purity: >95%
Additive: 2-5%
COA and MSDS: available for your reference
Capacity: 500g per month
Appearance: white powder
2.Usage:Human β-defensin-2 and -3 mimetics that reinforce skin's natural immunity and lower risk of possible infections from external agents
3.Description: Acetyl dipeptide-3 aminohexanoate is a new tripeptide discovery that reinforces the skin's natural defense mechanism, promoting optimal skin fitness, especially in acne--prone skin. Bodyfensine Reinforces the skin's innate immunity, stimulating the first line of defense between the skin and the environment. Lowers the risk of possible infections by external agents in acne-prone skin.
Product Parameter:
• INCI name:Acetyl dipeptide-3 aminohexanoate
• Traits:White powder
• PH:No
• Purity:>95% purity
• Storage conditions:Cool and dry place at 2-8℃, protected from light, keep package airproofed when not in use. Please store -20℃ to -15℃ for long term storage.
• Safety:No heavy metals, no skin and eye irritation
• Package specification:1g/bottle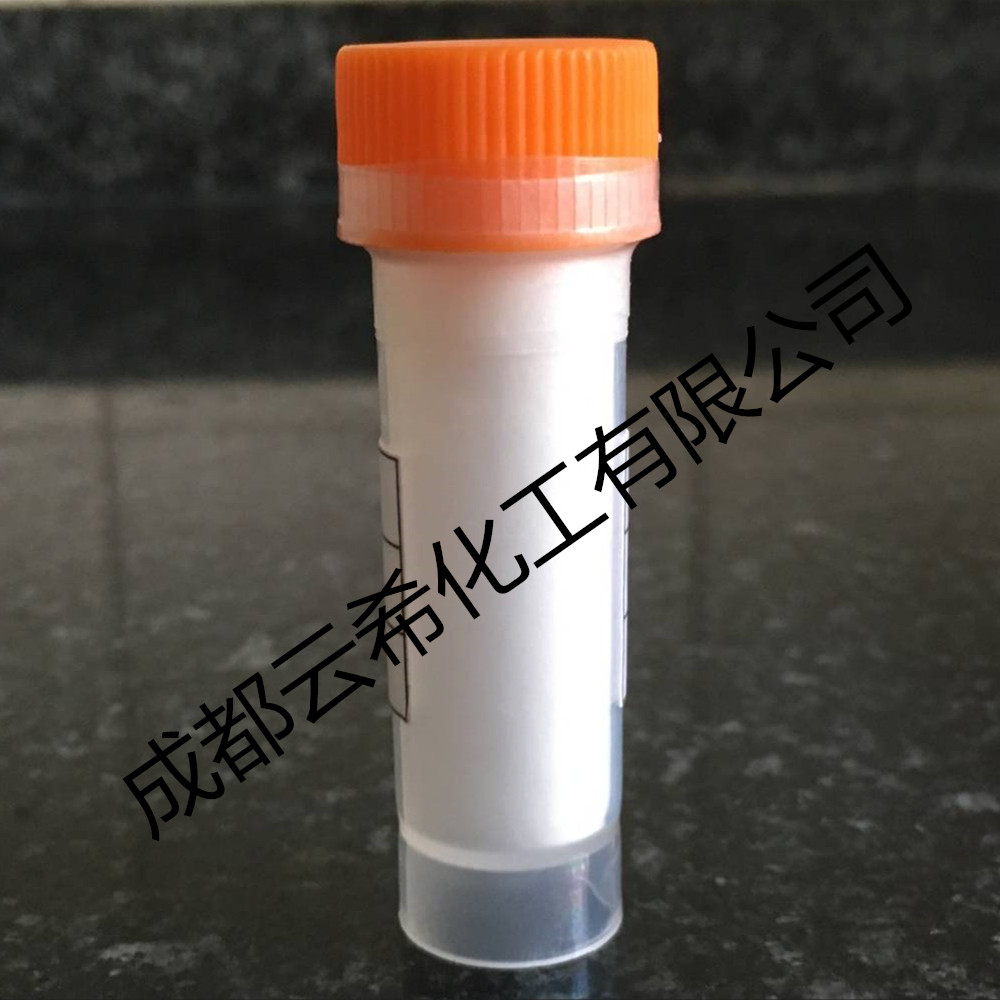 Efficacy and application:
ANTI-SENSITIVITY ANTI-ACNE ANTI-MICROBIAL
Can be added to skin care products, such as lotions, facial masks, creams, eye essences, etc