1.Basic information:
Name: Tetrapeptide-16
Reference: Granactive AR-1423
Source: synthetic
Grade: cosmetic
Formulation: available for your reference, please contact us.
MSDS and COA: available for your reference, please contact us
Delivery: promptly from stock
Odor: characteristic
Stability: stable
Solubility: soluble in water
Capacity: 800g per month
Appearance: white powder
2.Description:This Tetrapeptide-16 inhibit ultraviolet light (UV)-induced expression of the pro-inflammatory cytokine interleukin-6 (IL-6) by skin epithelial cells and fibroblasts. Furthermore, the tetrapeptides repress the upregulation of matrix metalloproteinase-1 (MMP-1) by skin fibroblasts induced by either direct exposure to UV rays or treatment with media conditioned by UV-treated keratinocytes. The small size and bio-activity of the tetrapeptides render them suitable for use in therapies directed to inflammatory skin disorders and as active ingredients in skin care products.
Product Parameter:
• INCI name:Tetrapeptide-16
• Traits:White powder
• PH:No
• Purity:>95% purity
• Storage conditions:Cool and dry place at 2-8℃, protected from light, keep package airproofed when not in use. Please store -20℃ to -15℃ for long term storage.
• Safety:No heavy metals, no skin and eye irritation
• Package specification:1g/bottle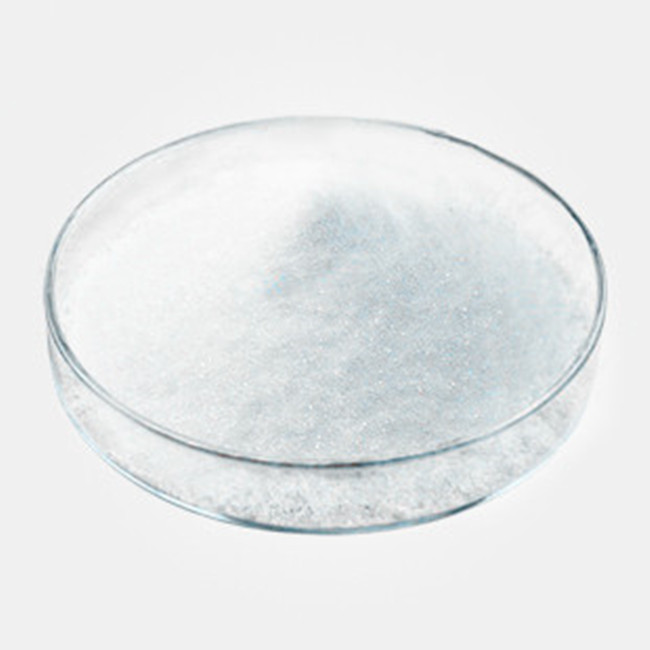 Efficacy and application:
Anti-wrinkle and anti-aging Improve skin quality
Can be added to skin care products, such as lotions, facial masks, creams, eye essences, etc