1.Basic information:
Name: Acetyl Tetrapeptide-33/Acetyl Tetrapeptide-40
Reference: TELANGYN
Purity: >95% by HPLC
Additive: 50-500 PPM
Source: synthetic
Grade: cosmetic
Odor: no
Stability: stable
MSDS and COA: available for your reference
Appearance: white powder
2.Function: This tetrapeptide reduces redness of face caused by an inflammatory reaction.Adverse effects of inflammation: redness, dilated blood vessels and hyperpigmentation, are visibly reduced. The red areas are less numerous and large and its intensity is weaked. The skin is more uniform and less marked.
3.Description: TELANGYN inhibits the inflammatory effect of LL-37 through reducing the release of interleukins (IL-6 and IL-8), caused by overactivation of LL-37. It also has a photoprotective effect that reduces cell damage and the harmful effects of skin inflammation.
4.Application:
1. treatment of skin with slight rosacea
2.redness
3.Anti-collagenase
4.Anti-tyrosinase
5.Inhibition of melanogenesis
6.Photoprotection of human fibroblasts
Product Parameter:
• INCI name: Acetyl Tetrapeptide-33/Acetyl Tetrapeptide-40
• Traits:White powder
• PH:No
• Purity:>95% purity
• Storage conditions:Cool and dry place at 2-8℃, protected from light, keep package airproofed when not in use. Please store -20℃ to -15℃ for long term storage.
• Safety:No heavy metals, no skin and eye irritation
• Package specification:1g/bottle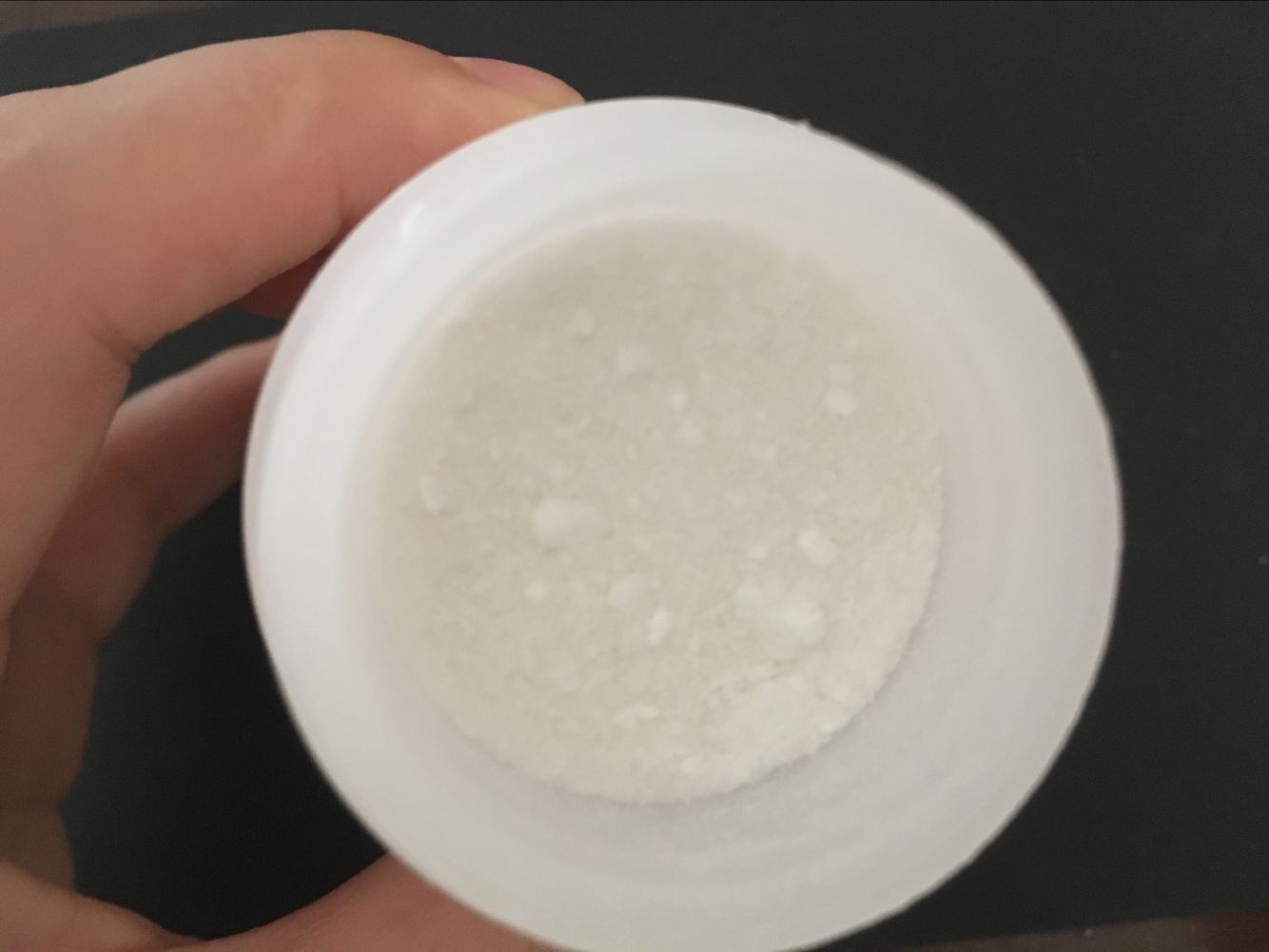 Efficacy and application:
Anti-wrinkle and anti-aging Improve skin quality
Can be added to skin care products, such as lotions, facial masks, creams, eye essences, etc