1.Basic information:
Name:Acetyl Hexapeptide-1
Reference: Melitane
Formula: C43H59N13O7
Molecular:870
Purity: >95%
Source: synthetic
Grade: cosmetic
Stability: stable
Solubility: soluble in water
Odor: no
Formulation: available for your reference, please contact us.
MSDS and COA: available for your reference, please contact us.
Delivery: promptly from stock
Appearance: white powder
Suggested concentration:0.5–5%
2.Function: 1.Agonist of α-MSH
2.Stimulates melanin synthesis
3.Description:
1. Acetyl Hexapeptide-1 Stimulates hair pigmentation and reverses the gray hair process.
2. Acetyl Hexapeptide-1 Induces skin pigmentation.
3. Acetyl Hexapeptide-1 Strengthens the skin's defenses against harmful effects of UV
4. Acetyl Hexapeptide-1 Reduces skin erythema.
5. Acetyl Hexapeptide-1 Protects and repairs DNA damage caused by UV exposure (UVA & UVB).
6. Acetyl Hexapeptide-1 Reduces the inflammatory response.
Fight back hair graying, melitane decreases the number of unpigmented and low pigmented cells. It also increases the number of moderated and highly pigmented cells in hair bulb.
Product Parameter:
• INCI name:Acetyl Hexapeptide-1
• Traits:White powder
• PH:No
• Purity:>95% purity
• Storage conditions:Cool and dry place at 2-8℃, protected from light, keep package airproofed when not in use. Please store -20℃ to -15℃ for long term storage.
• Safety:No heavy metals, no skin and eye irritation
• Package specification:1g/bottle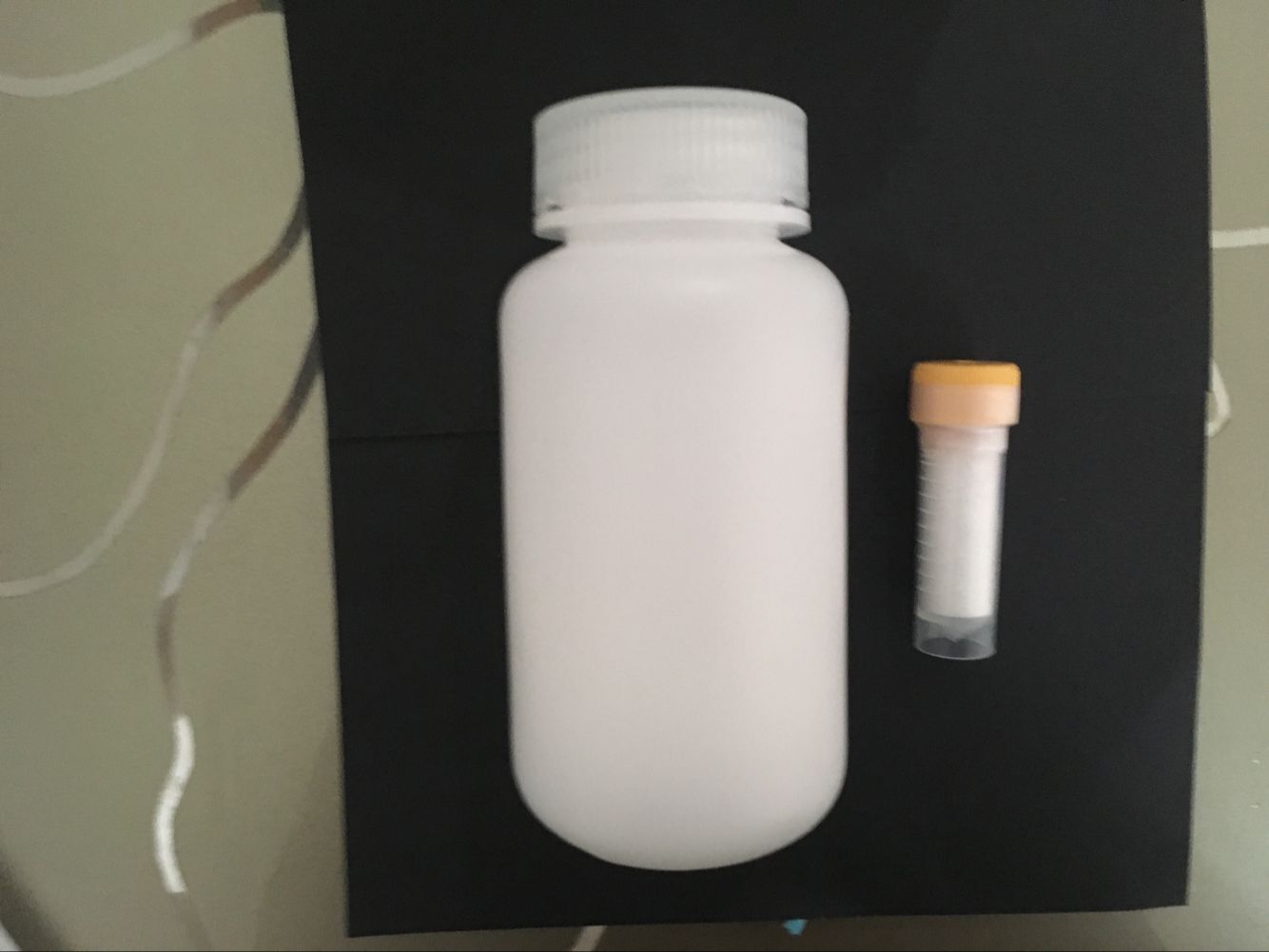 Efficacy and application:
Anti-wrinkle and anti-aging Improve skin quality
Can be added to skin care products, such as lotions, facial masks, creams, eye essences, etc