1.Basic information:
INCI Name: Acetyl Hexapeptide-37
Reference: Diffuporine
Purity: >95%
Solubility: soluble in water
Stability: stable
Odor: no
Grade: cosmetic
Source: synthetic
Formulation: available for your reference, please contact us.
COA and MSDS: available for your reference, please contact us.
Delivery: promptly from stock
Recommended use level: 2%
Capacity: 100g per month
Appearance: white powder
2.Application: Moisture
3.Usage: Acetyl Hexapeptide-37 Boosts Aquaporin-3 which promotes inner hydration mechanisms and water movement from the basal layer of epidermis and to the stratum corneum, rejuvenating the skin by improving barrier function, collagen I synthesis and cellular proliferation
4.Description:Acetyl Hexapeptide-37 that enhances aquaporin 3(AQP3) expression,improving the water flux from the basal layer of the epidermis to the stratum corneum.Skin hydration is not only preserved but raised with Diffuporine.Furthermore,it improves the barrier function and increase collagen I synthesis and keratinocyte proliferation,providing a complete treatment against skin aging.
Product Parameter:
• INCI name:Acetyl Hexapeptide-37
• Traits:White powder
• PH:No
• Purity:>95% purity
• Storage conditions:Cool and dry place at 2-8℃, protected from light, keep package airproofed when not in use. Please store -20℃ to -15℃ for long term storage.
• Safety:No heavy metals, no skin and eye irritation
• Package specification:1g/bottle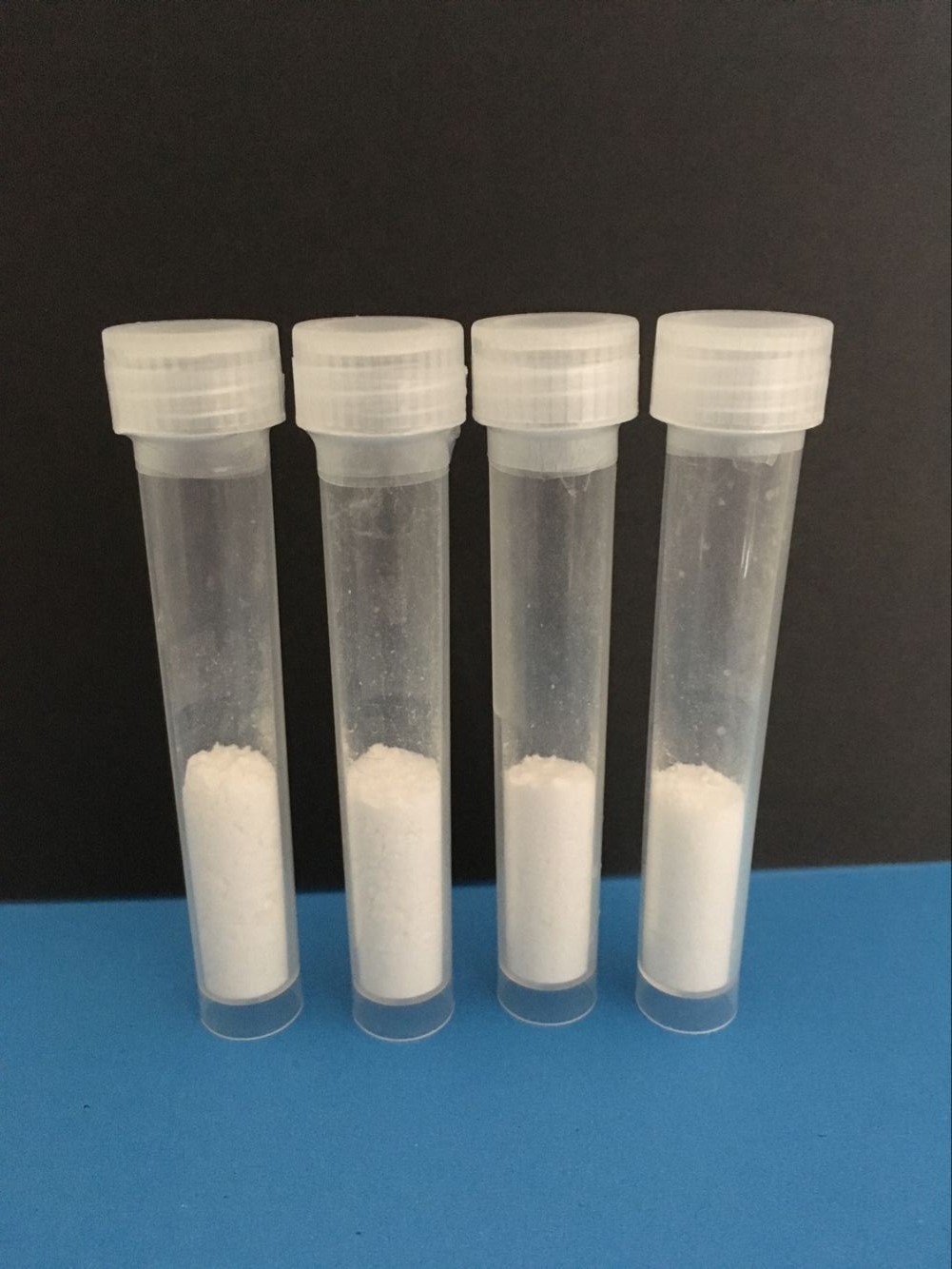 Efficacy and application:
Moisture
Can be added to skin care products, such as lotions, facial masks, creams, eye essences, etc